Internships Abroad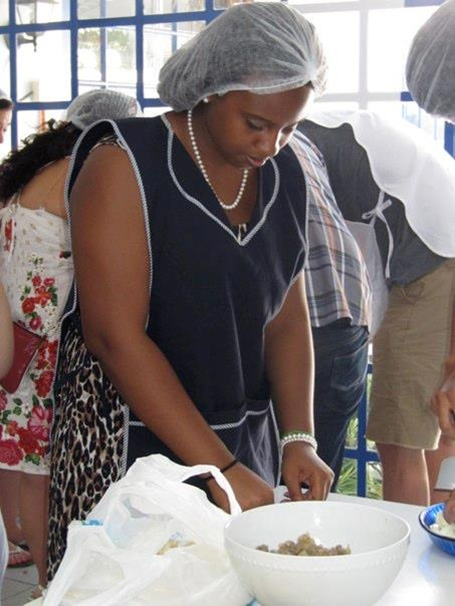 - Internships and Volunteering Abroad -
Anglo-American Educational Services of London:
Provides internship placements in excellent London multi-national corporate entities, and medium sized enterprises that include media, political sector and voluntary organizations. The placements are for 12 weeks during the spring and 8-10 weeks in the summer. (may also have fall placements)
BCA:
Bridge the world, Connect for peace, Act for Justice - BCA recently began an internship program in Strasbourg, France in partnership with Internships in Francophone Europe (IFE). The Strasbourg internship track immerses students in the French culture and invites them to learn more about the European Union, France and social issues facing the region by participating in full-time internships. BCA offers programs in many countries, some including internships.
CareerUp
: Provides internships from one to three months in London, Singapore, Manila, Sydney, Barcelona, and Beijing.
CAPA International Education:
Provides summer internships in London, Sydney, Florence, Shanghai, Dublin and Buenos Aires.
Cross Cultural Solutions:
a nonprofit organization that places interns at project sites in Latin America, Southeast Asia and Africa for 3-12 weeks.
Global Choices, Similar to BUNAC:
www.globalchoices.co.uk
Global Experiences:
Enroll in a customized, professional internship located in major world cities.
Global Vision International:
An organization that does aid-reliant programs around the world.
The IAESTE Internship Program:
Places university students into paid technical internships in approximately 40 of our 80+ member-country network. Internships are open to college sophomores, juniors, seniors, and graduate students pursuing a degree in science, engineering, mathematics, architecture, computer science, or other technical fields.
Intern Abroad:
A comprehensive site with internship opportunities around the world.
InterExchange:
A program that helps with teaching, interning, volunteering, au pairing and other short term work abroad opportunities.
National Democratic Institute Internship:
Nonprofit that has bureaus in Washington, and around the globe, to promote democratic governments through free and fair elections and government transparency.
USAID Internships:
Internships in the following regions: Sub-Saharan Africa, Asia and the Near East, Europe and Eurasia, Latin America and the Caribbean.
Unearth The World:
Volunteering with Non-profit organizations. Give back while you travel by engaging in authentic and unique cultural immersion. Let us help you plan your next volunteer experience!
UNjobs:
A Swiss association that works independently from the UN but lists jobs and internships available through the UN and other international NGOs.
The US-UK Fulbright Commission in London:
Includes two six month internships starting at various times.
The U.S. Foreign Commercial Service:
Internships at various embassies in non-U.S. cities.
World Endeavors:
Intern experiences in Australia, Brazil, Ecuador, England, India, Italy, Nepal, and Spain.
Internships Abroad:
ZipRecruiter search engine, includes paid opportunities abroad.
- BOOKS -
Getting Your Ideal Internship: by Saleem Assaf and Rosanne Lurie. WetFeet, Inc., 2003.