LGBTQ+ Students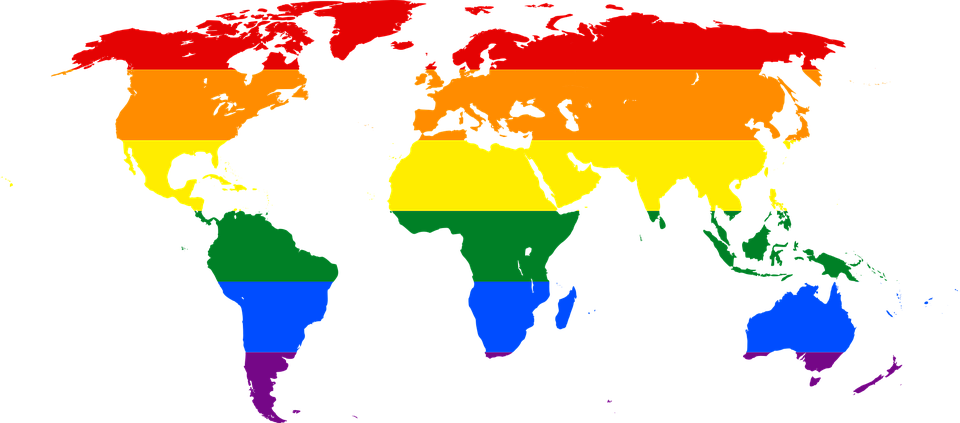 We at the Office of Global and Off-Campus Initiatives understand that being a part of the LGBTQ+ community can greatly affect your off-campus experiences. Our goal is to help you ensure that wherever you will engage that it will be an enriching and safe experience. Below is a list of resources that we encourage all LGBTQ+ students, including those who are not out or allies, to reference before they leave in order to best prepare themselves for their experience.
Diversity Abroad LGBTQ Student Tips and Resources This website proposes a great list of questions that LGBTQ+ students should answer before they leave and provides some useful tips as well.

Northwestern Buffett Institute for Global Affairs: LGBTQIA Northwestern University is a great resource for students of all types of identities, including LGBTQ+ students. This website is a great guide for LGBTQ+ students to explore before they leave, such as legal considerations. It also provides further resources that students can explore.

Northwestern Buffett Institute for Global Affairs: Gender Also curated by Northwestern University, this page is a good resource for LGBTQ+ students whose gender might also affect their off-campus experience.

Studee: Ultimate Guide to LGTBQ+ Study Abroad Studee International Ltd. is a limited company registered in England and Wales.

GOCI staff supports every student that studies off-campus, regardless of the type of program. In addition, many of our partner organizations have their own support systems for LGBTQ+ students studying on their programs. If you identify as an LGBTQ+ student and have concerns about your off-campus experience, at any point, connect with the GOCI office and we will support you (email diazdf@guilford.edu / call 1-336-316-2125).